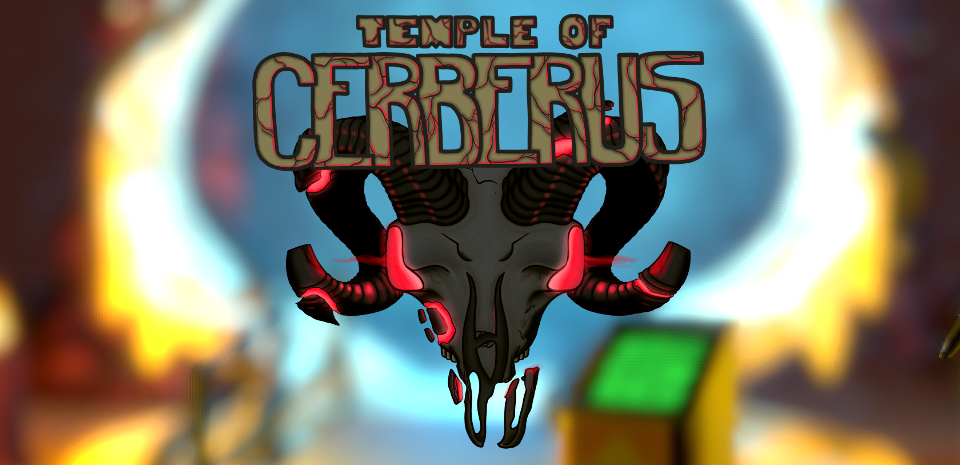 Temple of Cerberus
Temple of Cerberus is a fast and brutal first person shooter that gives you shotguns, rifles and rocket launchers full of f**k yeah for slaughtering every demon that gets in your way
Fight your way trough the gates of hell, explore random generated levels, collect powerful weapons, buy upgrades, find hidden treasures and defeat the almighty gate keeper Cerberus along with his servants
... or just die because you didn't dodge that one bullet again.
Please not that the current shareware version is unoptimized might run a bit laggy on your PC. This will be fixed for the final release!
We will also add zipped versions of the game later on as well as versions for Mac and Linux!
Vote for us on greenlight! http://steamcommunity.com/sharedfiles/filedetails/?id=723929069